Some links for your Tuesday night.
First as is foremost on my mind: Turkey.  The 13th Istanbul Biennial began last weekend.  Read about it and other city art-related activities at Cornucopia.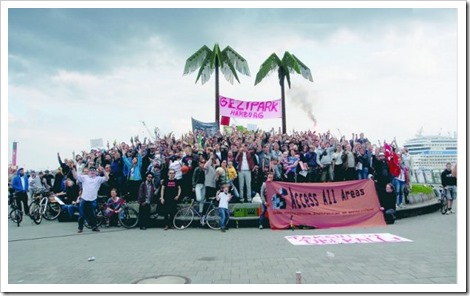 50 of the best books you haven't read by authors you already love.  Nabokov for the win.
Ted Spagna's photo series of people sleeping… is mesmerizing…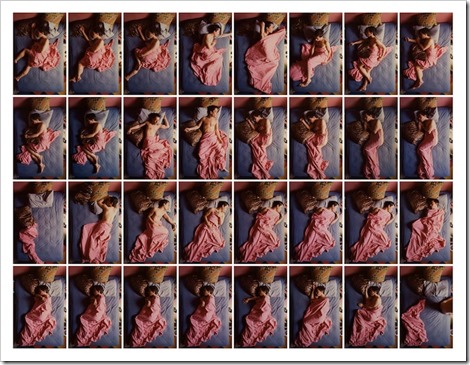 …as is this 80,000 photo stop-animation (that took Gioacchino Petronicce three years to create).
And rest in peace, Álvaro Mutis.  Maqroll the Gaviero is one of my favorite characters of all time, and reading his adventures is one of my fondest literary memories.  Everyone should find a copy of his masterpiece and spend a week or two devouring it.